Pool Interlocking Toronto and GTA
Looking for ways to cool down during those swelteringly hot summer days? Let our trusted pool interlocking experts help you out. A pool is really the best way to combat the uncomfortable humidity we get in Toronto and the GTA – and AHS is your go-to pool interlocking company. Our team can come in a design a pool to your exact specifications and desires. Our team has a wealth of experience working with pool stones, installing a pool deck, planning backyard pool landscaping, and general pool interlocking installation and repair.
Why Choose AHS for Pool Interlocking
---
AHS is a rapidly-growing pool interlocking contractor in Toronto. Our team has worked with many homeowners across Toronto and the GTA to build them a gorgeous interlocking pool that they can use to beat the summer heat. Our experience with interlocking stones for driveways, walkways, retaining walls, and patios has given us the knowledge and skills that you can rely on when you want to install a pool.
We invite you to get in touch with our company today so that we can talk about what you want for a pool. Do you want an above-ground or in-ground pool? Do you want a pool deck addition? What kind of pool stones do you want? Our experts are ready to assess your needs and build the pool you've always wanted. 
When you get in touch with us, you can expect:
A free in-home estimate

Experienced and trained professionals

Affordable rates

Limited warranty on labour (Up to 5 years)

Other interlocking services for your driveway,  walkways, retaining walls, and patio
| Service | Price | Estimate |
| --- | --- | --- |
| Pool Interlocking | $24 – $36 / square foot | Free In-Home Estimate |
Pool Landscaping Pros
---
Pool installation projects can be pretty big undertakings. There is a lot of design and planning that goes into this type of project, and that's because when it comes to pool landscaping and backyard pool interlocking projects, there are many rules and regulations in Ontario that need to be respected. So when you are planning to add a backyard pool to your home, you need to make sure you're going with a company that not only knows what it's doing, but it also knows what rules and regulations need to be adhered to. Fortunately for you, we have plenty of experience with pool landscaping. Our team commits to working closely with our clients to make sure all of their needs are met while ensuring that their pool is feasible. But what if you want to do more than just install a backyard pool? Well, we can help with just about anything. We can install backyard interlocking lights, an outdoor kitchen, and Pergolas, Gazebos and Cabanas.
High-Quality Services in Toronto and the GTA
---
We are an experienced and professional interlocking pool company that serves Toronto and the GTA. Transform your home with the help of the experts from AHS!
What Our Clients Have to Say
---
"Great company to work with, they were on time, did not change what they promised me and were very professional. Would certainly recommend to any of my friends, family or homestars network. Thank you!" - Antonio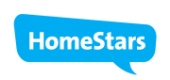 "I am excited and proud to write this review. John Karpov, and his team were phenomenal. No words can best describe the quality and integrity of this company. They are so cohesive and professional. Their service is efficient whilst passionate about every detail. They know their craft so well, and deliver excellence." - Emile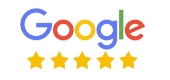 "John was consistently polite and professional at all times. His crew was extremely polite and professional and made sure to always be clean and organized. We did have a slight issue and John addressed the issue immediately without any fuss." - Tony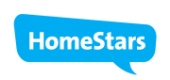 "Such a GREAT experience! Always punctual, very professional with no hassles, and extremely dedicated to what they do. The work they did is just flawless. I only expected durable results but these guys exceeded any possible expectations a client could have." - Daria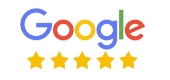 "I called AHS and two other companies to quote me on a new fence for my backyard. It was clear that AHS was the most professional of the group and they also price matched the lowest quote. They did an amazing job and I couldn't be happier with the quality of work." - Mike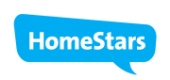 "Amazing job and craftsmanship. These guys are like artist to the job they perform. I am very happy and glad i chose them for the job. Excellent customer service aswell, they take service very seriously and do not dissapoint. Simply, amazing." - Andres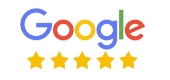 Featured Interlocking Projects by AHS
---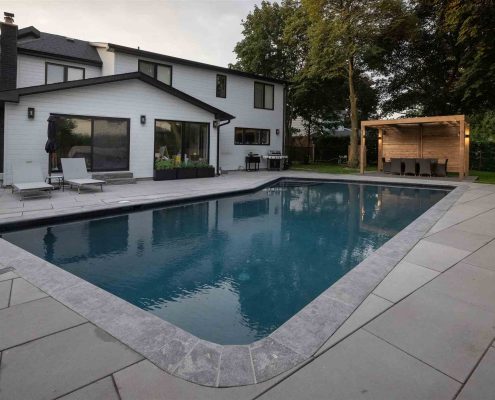 Pool Stone Installation
We like to think of ourselves as experts when it comes to stones for interlocking. That means that any questions or concerns you may have about pool stone installation, you can bet that we'll have the answers for you. We have a number of beautiful and durable materials you can choose from for your pool stone installation.
When it comes to pool stone installation, the whole project is about precision and taking great care when placing the stones. With our experience with interlocking stones, we are the best company to go with when you want a pool for your backyard.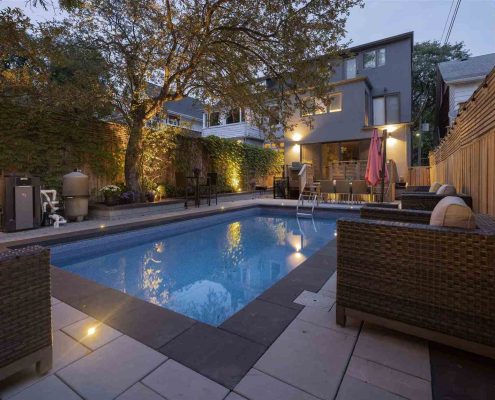 Pool Stone Repair
Got some stones that aren't looking great or are broken? Not to worry because our team is also available to help with pool stone repair across Toronto and the GTA. Whether you need one stone fixed/ repaired or 10 stones replaced, we can do it for you. Our interlock repair team has plenty of experience with helping homeowners fix any undesirable blemishes to their interlocking stones.
Properly designed and installed interlocking can last a long time, but that doesn't mean it won't require repairs from time to time. If you see any cracks, smears or any other blemishes, you can give us a call for quick repairs. We are also available for more demanding pool stone repair jobs that involve re-grading, re-compacting and re-leveling.
Certified Professionals
---

Pool Interlocking Service Areas
---