Fence Power Washing Services in Toronto and GTA
Action Home Services has gained an excellent reputation for fence power washing services throughout Toronto and the Greater Toronto Area. Our team of highly skilled professionals takes pride in delivering outstanding and dependable fence power washing services. Trust our wealth of expertise and call Action Home Services today to receive a free quote!
Fence Power Washing Services in Toronto and GTA
---
Transform your fence with our exceptional fence power washing services at Action Home Services. Our team is skilled in providing customized solutions that cater to your unique needs. Whether you require a thorough cleaning or a revitalization of your fence, we possess the expertise to deliver precise and efficient results.
At Action Home Services, we take great pride in delivering top-notch products and services at competitive prices. Our dedicated team will walk you through the process, assisting you in selecting the ideal solution that aligns with your requirements and budget.
Say goodbye to a dull and dirty fence and embrace a refreshed and vibrant outdoor space. Upgrade your fence with Action Home Services today and witness the transformative power of a clean and well-maintained fence. Contact us now to schedule your fence pressure washing and bring new life to your surroundings.
Free In-Home
Estimate
Please fill in below and one of our representatives will connect with you for your in-home quote.
Testimonials
---
"The team from AHS services were great to work with! They were able to act within a day and keep us on schedule and secure our investment in the work we got done."
- Jay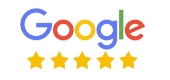 "This is the second time we have used John and Action Home. The fist was to do a major backyard make over which we were so impressed with. His men were skilled, friendly, on time and clean up afterwards. We found the price for both jobs were reasonable."
- Rick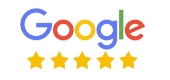 "I like to ask a lot of questions before I hire someone to make sure I understand what I'm getting, and he was very patient. As part of the quote they gave us, we were able to use AHS' landscape design services."
- Catherine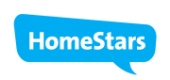 I had a front entrance done with these guys. Was really surprised by the quality of their work. The job was done quicker than it was planned and the price was more than pleasing"
- Victoria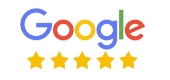 "The company was great. They did the job very fast, clean and professional. They quoted 2 weeks to complete the job once the work began but they were finished within the week."
- Shay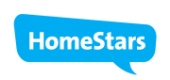 "Highly recommend to those who are looking for professionals and reasonable prices! We received great servicing from AHS."
- Amir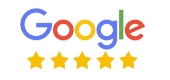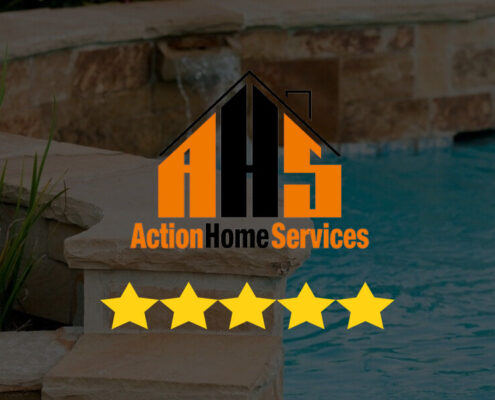 AHS - Action Home Services