Custom Waterfall & Fountain Builders in Toronto & the GTA
At AHS we are are proud to offer exclusive custom waterfall services for the Greater Toronto Area. With our expertise in designing and constructing personalized water features, including custom water fountains, we specialize in creating serene and luxurious outdoor spaces. From natural rock waterfalls to contemporary fountains and custom designs, we work closely with clients to bring their vision to life.
Custom Waterfall Building Services
---
Imagine the serene sound of cascading water as it flows down a natural rock waterfall in your backyard, becoming a captivating focal point in your oasis. Alternatively, we can install a contemporary fountain or build a unique water feature, seamlessly integrating them with your property's lush greenery and landscaping elements. Our meticulous attention to detail ensures that every aspect of your backyard water feature harmonizes with the overall aesthetic, transforming your space into a serene sanctuary.
When it comes to the front yard, we understand the importance of creating a memorable first impression. We offer a diverse range of personalized water features to suit your style and preference, including striking water walls and artistic sculptures. Do you envision your home with a majestic fountain just beyond its gates? AHS can help!
Whether it's waterfalls, fountains, or a diverse range of unique water features for your home, AHS can help you increase your home's curb appeal, property value, and overall aesthetic. Contact us today to learn more about your options for a beautiful water feature, at a great price!
Free In-Home
Estimate
Please fill in below and one of our representatives will connect with you for your in-home quote.
Toronto Waterfall Contractors
We are experts in designing and constructing breathtaking waterfalls, our extensive knowledge of landscaping allows us to create unique experiences that will transform your outdoor space. Offering an extensive range of materials, from natural stone to industrial metals, our professionals will help guide you through the process so we can make your vision come alive!
Toronto Fountain Contractors
We are specialists in designing and installing water fountains, whether it is for a cozy front yard or a larger property, we can work together to create the perfect design to complement your home. Our contractors are experts in plumbing, electrical work, and landscaping, with years of experience we pride ourselves on our ability to work with your space, creating a seamless design that matches your personal aesthetic.
Testimonials
---
"The team from AHS services were great to work with! They were able to act within a day and keep us on schedule and secure our investment in the work we got done."
- Jay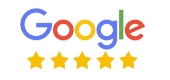 "This is the second time we have used John and Action Home. The fist was to do a major backyard make over which we were so impressed with. His men were skilled, friendly, on time and clean up afterwards. We found the price for both jobs were reasonable."
- Rick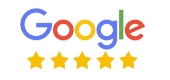 "I like to ask a lot of questions before I hire someone to make sure I understand what I'm getting, and he was very patient. As part of the quote they gave us, we were able to use AHS' landscape design services."
- Catherine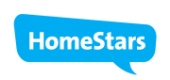 I had a front entrance done with these guys. Was really surprised by the quality of their work. The job was done quicker than it was planned and the price was more than pleasing"
- Victoria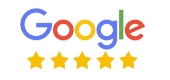 "The company was great. They did the job very fast, clean and professional. They quoted 2 weeks to complete the job once the work began but they were finished within the week."
- Shay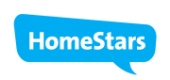 "Highly recommend to those who are looking for professionals and reasonable prices! We received great servicing from AHS."
- Amir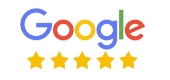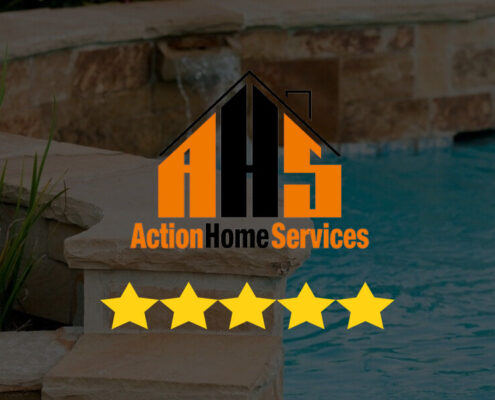 AHS - Action Home Services