Pool Coping Installation in Toronto & GTA
At AHS we specialize in pool coping installation in Toronto and the GTA. Our experienced team ensures precise and efficient installation using the latest techniques and materials. We prioritize both aesthetics and functionality, selecting durable and slip-resistant materials that seamlessly integrate with your pool. With our attention to detail and commitment to customer satisfaction, we transform your pool area into a stunning oasis of relaxation and enjoyment.
Pool Coping Installers in Toronto and GTA
---
Our skilled team of professionals is dedicated to delivering excellence in every aspect of pool coping installation. We carefully select materials that not only complement the design and style of your pool but also provide a durable and slip-resistant surface. Our meticulous attention to detail ensures that the coping stones or tiles are precisely installed, creating a seamless and visually pleasing edge around your pool. We take pride in delivering high-quality pool coping solutions that not only enhance the beauty and elegance of your pool but also contribute to the safety and longevity of your outdoor space.
You will work closely with our dedicated team, selecting designs and materials that will match your vision and transform your pool. Whether you desire natural stone coping, concrete pavers, or any other material, we have the expertise to create a seamless and visually appealing transition between your pool and its surroundings.
Testimonials
---
"The team from AHS services were great to work with! They were able to act within a day and keep us on schedule and secure our investment in the work we got done."
- Jay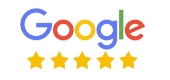 "This is the second time we have used John and Action Home. The fist was to do a major backyard make over which we were so impressed with. His men were skilled, friendly, on time and clean up afterwards. We found the price for both jobs were reasonable."
- Rick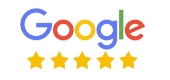 "I like to ask a lot of questions before I hire someone to make sure I understand what I'm getting, and he was very patient. As part of the quote they gave us, we were able to use AHS' landscape design services."
- Catherine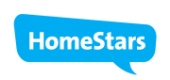 I had a front entrance done with these guys. Was really surprised by the quality of their work. The job was done quicker than it was planned and the price was more than pleasing"
- Victoria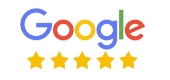 "The company was great. They did the job very fast, clean and professional. They quoted 2 weeks to complete the job once the work began but they were finished within the week."
- Shay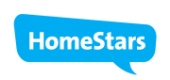 "Highly recommend to those who are looking for professionals and reasonable prices! We received great servicing from AHS."
- Amir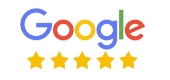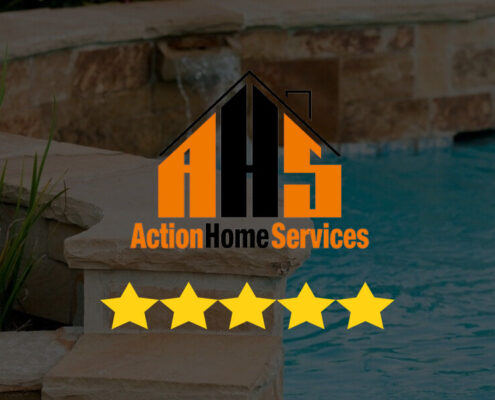 AHS - Action Home Services