Natural Stone Repair in Toronto & GTA
AHS is a reputable provider of natural stone repair services in Toronto and the Greater Toronto Area (GTA). With extensive experience and expertise in working with natural stone surfaces, we specialize in restoring and repairing their beauty and integrity. Using industry-leading techniques and high-quality materials, trust AHS to preserve the elegance and durability of your natural stone surfaces.
Natural Stone Repair in Toronto and GTA
---
We recognize the importance of preserving the beauty and integrity of natural stone surfaces. That's why we prioritize timely and reliable natural stone repair services to restore the original splendor of your stone features. Whether it's a patio, walkway, retaining wall, or any other natural stone structure, we have the expertise to repair and revitalize the stone, enhancing its durability and visual appeal.
When you choose us for your natural stone repair needs, you can trust that we will carefully assess the condition of the stone and provide effective and efficient solutions. From repairing chips and cracks to restoring the natural shine and luster of the stone, our technicians utilize industry-leading techniques and high-quality materials to ensure exceptional results. We pay meticulous attention to detail to seamlessly blend the repaired areas with the surrounding stone, ensuring a seamless and aesthetically pleasing finish.
With our commitment to customer satisfaction and passion for preserving the natural beauty of stone, we will ensure that your natural stone surfaces regain their elegance and stand the test of time. Let us help restore the beauty and longevity of your natural stone features.
Testimonials
---
"The team from AHS services were great to work with! They were able to act within a day and keep us on schedule and secure our investment in the work we got done."
- Jay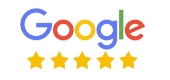 "This is the second time we have used John and Action Home. The fist was to do a major backyard make over which we were so impressed with. His men were skilled, friendly, on time and clean up afterwards. We found the price for both jobs were reasonable."
- Rick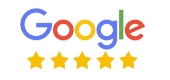 "I like to ask a lot of questions before I hire someone to make sure I understand what I'm getting, and he was very patient. As part of the quote they gave us, we were able to use AHS' landscape design services."
- Catherine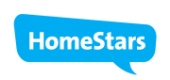 I had a front entrance done with these guys. Was really surprised by the quality of their work. The job was done quicker than it was planned and the price was more than pleasing"
- Victoria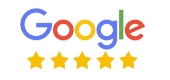 "The company was great. They did the job very fast, clean and professional. They quoted 2 weeks to complete the job once the work began but they were finished within the week."
- Shay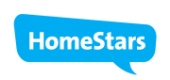 "Highly recommend to those who are looking for professionals and reasonable prices! We received great servicing from AHS."
- Amir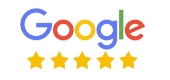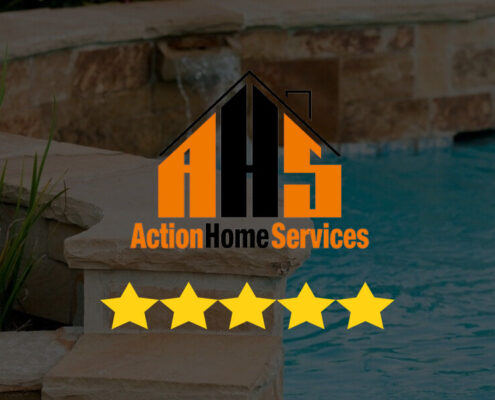 AHS - Action Home Services