Permeable Driveway Toronto and GTA
Installing a permeable driveway is an efficient way for homeowners in Toronto and the GTA to deal with water runoff from rain or storms. This type of paver has holes and cracks between each piece that filters water slowly to ensure that there is no runoff.
Why Choose Us For Permeable Driveways
---
We are a fast-growing landscaping company in Toronto because we always deliver incredible results for our clients. Take a look at the reviews we have received on Google and other review sites and you'll see that we consistently come through for our customers. We make it our goal to work with you to suss out your needs so that we can make sure you get exactly what you want. It is through this process that we have managed to successfully build a strong reputation amongst homeowners across Toronto and the GTA.
Give our team a call today at (647) 937-1023 to learn more about our permeable driveway service and to request a free quote on our work.
When you call AHS for your permeable driveway project, you can expect the following:
A free in-home estimate

Experienced and trained professionals

Affordable rates

Limited warranty on labour (Up to 5 years)

Expert landscaping services, including interlocking, commercials and residential asphalt sealing, and much more!
| Service | Price | Estimate |
| --- | --- | --- |
| Permeable Driveway | $24 – $45 / square foot | Free In-Home Estimate |
Modern Permeable Driveways
---
Some of our customers often ask us, "What is a permeable driveway?" Like normal pavers, permeable interlock pavers provide strength and load-bearing properties as well as looking aesthetically pleasing. To install permeable pavers they are laid on top of a crushed granular base that stores water or debris before it is drained on the ground away from the driveway. Not all permeable pavers are interlocking, some are porous asphalt and concrete that have similar draining properties. This is done to prevent stormwater from running off and seeping into the ground, causing pooling, flooding and erosion over time. The Greater Toronto Area is constructed primarily of hard materials so pooling, flooding and erosion can cause a lot of problems when a storm drain is inaccessible or overflowing.
Top Tier Services in Toronto and the GTA
---
We are an experienced and professional permeable driveway company that serves Toronto and the GTA. Transform your home with the help of the experts from AHS!
What Our Clients Have to Say
---
"AHS did a fantastic job on our new driveway and walkway and stairs. I would highly recommend AHS for driveway and walkway removal and replacement with interlocking stone." - Derrick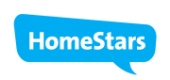 "Such a GREAT experience! Always punctual, very professional with no hassles, and extremely dedicated to what they do. The work they did is just flawless. I only expected durable results but these guys exceeded any possible expectations a client could have." - Daria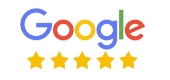 "The work was performed quickly and professionally. The work was delayed due to weather conditions but I was kept informed of the anticipated start time. All staff members were extremely polite and respectful. The whole project was stress free which I appreciated." - Ann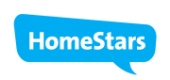 "Amazing job and craftsmanship. These guys are like artists to the job they perform. I am very happy and glad I chose them for the job. Excellent customer service as well, they take service very seriously and do not disappoint. Simply, amazing." - Andres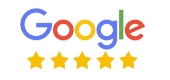 "We had our asphalt driveway removed and an interlocking one installed by AHS. We are very pleased with the whole process. The communication was clear. All our questions were addressed in a timely manner. We LOVE our new driveway!" - Gary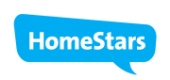 "Me and my wife hired Action Home Services to install pavers at our backyard. John and his team were very professional and did a great job. Will recommend to anyone!" - Artem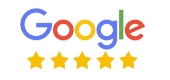 Certified Professionals
---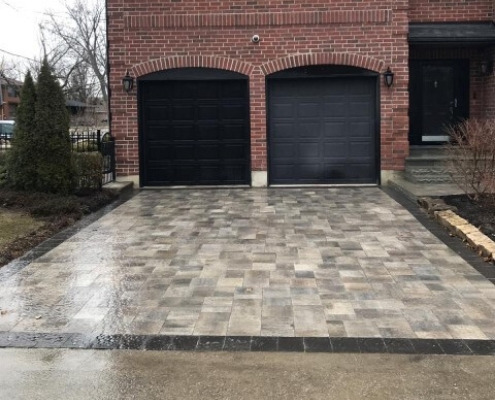 Permeable Pavers
There are many great reasons to have permeable pavers installed. Permeable pavers reduce transportation of pollution as well as the amount of water that runs off your property that causes flooding, erosion and pooling. They also increase the rate of groundwater recharge so the surface water will reach the groundwater faster which will speed up the hydrologic process.
And it is also good for your landscape as it increases the amount of green area on your property due to the lack of pollution being transported. So not only are permeable pavers good for the environment, but they are also good for your lawn and the overall aesthetic of your home.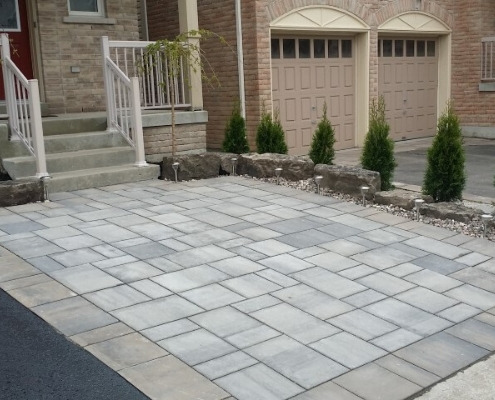 Benefits Of Permeable Driveways
So are there any benefits to installing this type of driveway? Of course there are – and there are many! Here are a few of the numerous benefits to permeable pavers:
Cost-Effective
Easy Installation
Eco-Friendly
Very Durable
Easy Drainage
Reduces Island Heat
Erosion Control
No Need For a Drainage System
Improved Aesthetics
Produced With Natural Materials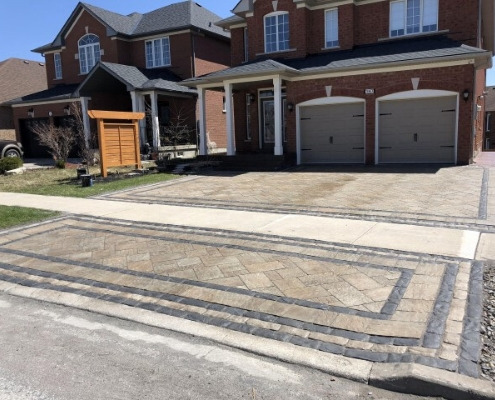 Front Yard Parking Pads
Front yard parking pads are interlocking installed on your front yard for convenience's sake. There are a few laws surrounding parking pads but AHS will ensure that every precaution is taken so you have a safe, legal, and high-quality parking pad.
Front yard parking pads can be installed with permeable paving types so you are not hurting the environment and you can still have the convenience of having an extra driveway. Some of the permeable paving types you can use for front yard parking pads are porous turf and asphalt, plastic grids, resin bound paving, single-sized aggregate and permeable concrete or brick pavers.