Artificial Turf Toronto and the GTA
Grass can be a real pain to maintain. Cutting the grass is an obvious nuisance but what about the issues surrounding winter maintenance, seeding the grass, and keeping the grass healthy and green? These problems can quickly stack up into annoying and time-consuming tasks that can quickly eat up those gorgeous Saturday afternoons. There is a solution and the professional contractors at Action Home Services are ready to help you investigate all of your artificial turf options and styles. Contact us today to get started.
Why go with AHS for your artificial turf installation?
---
AHS is an ambitious and fast-growing company that has years of experience in all things exterior renovation. From custom patios and interlocking to epoxy flooring and asphalt sealing, our team of dedicated professionals has worked with all sorts of properties and homeowners all over Toronto and the GTA. When you contact Action Home Services to discuss and evaluate your proposed plans you can be sure that you are the absolute best of hands.
Action Home Services always provides the best service:
A free in-home estimate

Experienced and trained professionals

Affordable rates

Limited warranty on labour (Up to 5 years)

Other interlocking services for your walkways, backyard patio and more
GET IN TOUCH
TODAY
Please fill in below and one of our representatives will connect with you.
High-Quality Artificial Turf Services in Toronto and the GTA
---
We are proudly your go-to artificial turf contractors that proudly serve Toronto and the GTA. Turn that patch of dirt into a beautiful green outdoor space with our artificial turf contracting services
What Our Clients Have to Say
---
"Quick response. Good service. Explain and suggest the next steps. The staff are hard-working and pay attention to details. Thanks a lot! Flexible payment options and we will reuse them again in a couple of years for maintenance" - John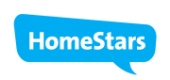 "I got a seal coating for my driveway from Action Home Services last year from Kyle, the job was done professionally my beige stone around the driveway stayed clean. After 8 months driveway still looks good despite everyday usage and a heavy snowstorms. Great quality, fair price, highly recommended." - Artem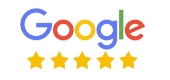 "Kyle and his team provided excellent service! The communication, quote information, and asphalt sealing service was exactly what we were looking for. We have two driveways and both were completed with high-quality craftsmanship! Thank you!" - Derrick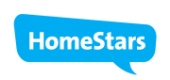 "Last summer Action Home services did driveway sealing for me, before my driveway was just awful- big oil stains, cracks and asphalt was chipping but guys from AHS fixed everything, now all stains and cracks became totally invisible. Just couldn't expect to get a such wonderful job, my driveway looks way better than before." - Yana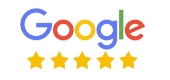 "Great company. AHS were doing work on my street and were able to do my driveway right away. very clean and professional service. highly recommend them" - Eduardo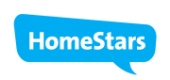 "Saw this Company by doing a driveway seal coat for my neighbor, they seemed to me a professional guys, very polite attitude and they did a really great job. High attention to details and good quality service. There is no doubt I'll call them again." - Nikita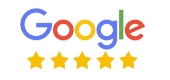 Custom Sizing of Artificial Turf in Toronto and the GTA
Action Home Services is all about customizing your outdoor space. Our expert contractors can install artificial turf in any size or shape you had in mind.
There is no space too big, small or awkward for your artificial turf. Custom sizing also ensures that your turf is installed flush to the ground, which improves its longevity and overall durability.
Accent Your Space With Artificial Turf in Toronto and the GTA
Artificial turf is a fantastic way to accentuate your front or backyard space. Something about green grass is soothing and calming. The simple yet natural beauty reminds us of simpler times.
That is why adding artificial turf can not only take some maintenance work off of the homeowner but it is an easy way to add some natural beauty to your exterior living areas. Contact our group of designers and contractors to create your dream outdoor space today.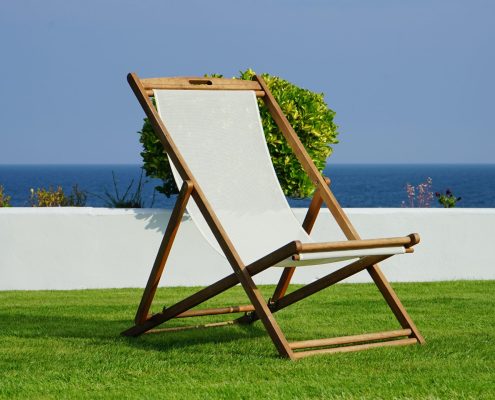 Cover Up Trouble Spots with Artificial Astro Turf
Sometimes properties have unavoidable problem areas in and around their outdoor space. These ugly, unavoidable areas can be eye-sores that can throw off the entire look and feel of your outdoor living space.
Examples would be a dead spot of grass, a patch of hard earth or a drain. Artificial turf is a fantastic way to cover up these spots and add a touch of elegance.
Our Commercial and Residential Artificial Turf Service Areas
---