Salt Water Pool Builder in Toronto and GTA
At AHS, we pride ourselves on offering outstanding salt water pool building services for Toronto and the Great Toronto Area. Salt water pools offer low maintenance, gentle water that is kind to your skin and eyes, and extended swimming seasons. Transform your backyard into a luxurious oasis of relaxation and elegance.
Salt Water Pool Builder in Toronto and GTA
---
Make a splash with our salt water pool building service and experience the refreshing advantages of salt water swimming. Our professional team specializes in creating stunning salt water pools that offer numerous benefits and a touch of luxury.
Why choose a salt water pool? Beyond the gentle and soothing feel of salt water, these pools require less maintenance compared to traditional chlorine pools. Say goodbye to harsh chemicals and hello to softer, more natural water that is gentle on your skin and eyes. Check out our blog 'Salt Water Pool: Why Get A Salt Water Pool' for more information.
With our salt water pool building service, you can enjoy crystal-clear water, reduced chlorine odor, and extended swimming seasons. Our skilled team will guide you through the entire process, from design and construction to the final touches, ensuring a seamless and enjoyable experience.
At Action Home Services, we're passionate about transforming your backyard into a personal oasis. Trust us to build a beautiful salt water pool that elevates your lifestyle and provides endless hours of relaxation and fun.
Take the plunge and choose Action Home Services for your salt water pool needs. Contact us today and let us turn your vision of a luxurious, low-maintenance pool into a reality.
Free In-Home
Estimate
Please fill in below and one of our representatives will connect with you for your in-home quote.
Testimonials
---
"The team from AHS services were great to work with! They were able to act within a day and keep us on schedule and secure our investment in the work we got done."
- Jay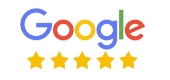 "This is the second time we have used John and Action Home. The fist was to do a major backyard make over which we were so impressed with. His men were skilled, friendly, on time and clean up afterwards. We found the price for both jobs were reasonable."
- Rick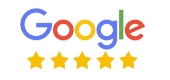 "I like to ask a lot of questions before I hire someone to make sure I understand what I'm getting, and he was very patient. As part of the quote they gave us, we were able to use AHS' landscape design services."
- Catherine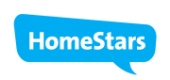 I had a front entrance done with these guys. Was really surprised by the quality of their work. The job was done quicker than it was planned and the price was more than pleasing"
- Victoria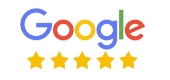 "The company was great. They did the job very fast, clean and professional. They quoted 2 weeks to complete the job once the work began but they were finished within the week."
- Shay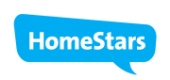 "Highly recommend to those who are looking for professionals and reasonable prices! We received great servicing from AHS."
- Amir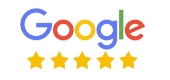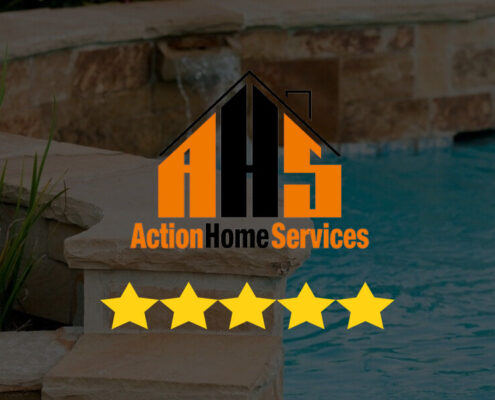 AHS - Action Home Services