Deck Staining Services in Toronto and GTA
Action Home Services is your trusted partner for professional deck staining services in Toronto and the GTA. Our team of experts is dedicated to providing superior results that elevate the aesthetics and longevity of your outdoor decks. With our extensive knowledge and meticulous craftsmanship, we ensure that your decks retain their natural beauty while withstanding the elements over time. Call us today for a complimentary estimate and let us bring new life and vibrancy to your outdoor space!
Deck Staining Services in Toronto and GTA
---
As a leading provider of deck staining services, Action Home Services brings years of experience and expertise to transform your outdoor space. Our commitment to excellence has earned us a reputation for being a trusted and reliable choice.
We recognize the significance of revitalizing and fortifying your decks while infusing a touch of excitement into your surroundings. Our dedicated team of skilled professionals takes great pride in delivering outstanding solutions for deck staining. Offering a vast array of options, from captivating stains to subtle finishes, we cater to your unique style and preferences. Each project is approached with meticulous attention to detail, ensuring impeccable application and long-lasting outcomes.
Our goal extends beyond mere deck transformation, we strive to create an enjoyable and seamless experience for you. We firmly believe that deck staining should be an engaging and pleasurable process, which is why we go above and beyond to provide a hassle-free service. Our amiable team will assist you throughout the selection process, offering expert guidance and personalized recommendations.
Don't hesitate any longer. Take the first step today by contacting Action Home Services and prepare to rekindle your love for your outdoor space!
Free In-Home
Estimate
Please fill in below and one of our representatives will connect with you for your in-home quote.
Testimonials
---
"The team from AHS services were great to work with! They were able to act within a day and keep us on schedule and secure our investment in the work we got done."
- Jay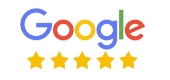 "This is the second time we have used John and Action Home. The fist was to do a major backyard make over which we were so impressed with. His men were skilled, friendly, on time and clean up afterwards. We found the price for both jobs were reasonable."
- Rick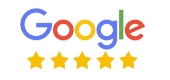 "I like to ask a lot of questions before I hire someone to make sure I understand what I'm getting, and he was very patient. As part of the quote they gave us, we were able to use AHS' landscape design services."
- Catherine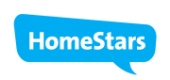 I had a front entrance done with these guys. Was really surprised by the quality of their work. The job was done quicker than it was planned and the price was more than pleasing"
- Victoria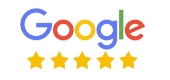 "The company was great. They did the job very fast, clean and professional. They quoted 2 weeks to complete the job once the work began but they were finished within the week."
- Shay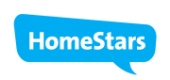 "Highly recommend to those who are looking for professionals and reasonable prices! We received great servicing from AHS."
- Amir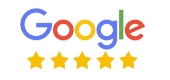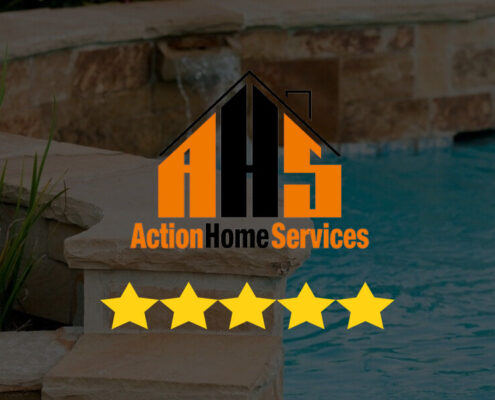 AHS - Action Home Services