Pool Heater Upgrade in Toronto and GTA
AHS offers professional pool heater upgrade services for Toronto and the Great Toronto Area. With expertise in pool heating systems, we provide reliable and tailored upgrade recommendations. Our skilled technicians are available to discuss your options, helping you make the best decision for your specific requirements.
Pool Heater Upgrade in Toronto and GTA
---
It's time to dive into the cozy warmth of our pool heater upgrade services! We specialize in customizing pool heater upgrades to meet your specific requirements. Whether you need an energy-efficient heater or desire a more advanced system, we have the knowledge and proficiency to deliver precise and effective solutions.
At Action Home Services, we take pride in offering top-quality products and services at competitive prices. Our friendly team will guide you through the process, helping you choose the perfect pool heater that fits your requirements and budget.
Don't let cold water hold you back from enjoying your pool to the fullest. Upgrade your pool heating with Action Home Services today and experience the joy of warm, inviting waters. Contact us now to schedule your pool heater upgrade and make every swim a delightful and cozy experience.
Testimonials
---
"The team from AHS services were great to work with! They were able to act within a day and keep us on schedule and secure our investment in the work we got done."
- Jay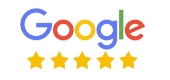 "This is the second time we have used John and Action Home. The fist was to do a major backyard make over which we were so impressed with. His men were skilled, friendly, on time and clean up afterwards. We found the price for both jobs were reasonable."
- Rick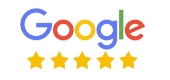 "I like to ask a lot of questions before I hire someone to make sure I understand what I'm getting, and he was very patient. As part of the quote they gave us, we were able to use AHS' landscape design services."
- Catherine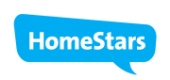 I had a front entrance done with these guys. Was really surprised by the quality of their work. The job was done quicker than it was planned and the price was more than pleasing"
- Victoria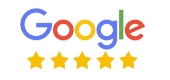 "The company was great. They did the job very fast, clean and professional. They quoted 2 weeks to complete the job once the work began but they were finished within the week."
- Shay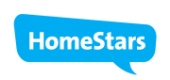 "Highly recommend to those who are looking for professionals and reasonable prices! We received great servicing from AHS."
- Amir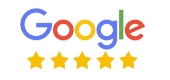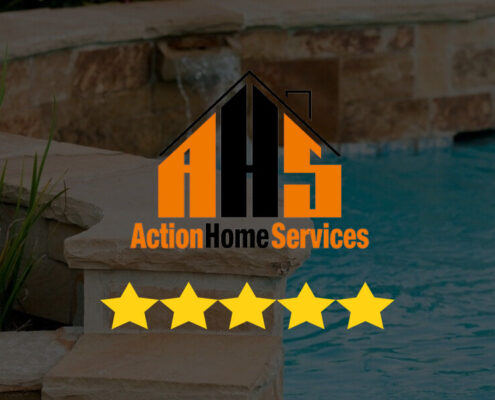 AHS - Action Home Services