Pool Deck Contractors in Toronto and GTA
AHS specializes in a variety of pool deck services for Toronto and the Greater Toronto Area. With years of experience in the installation and maintenance of pool decks, we provide professional and reliable contracting services. Give our team a call today to discuss your options!
Pool Deck Services in Toronto and GTA
---
We specialize in offering tailored pool deck services that align perfectly with your preferences. Whether you're seeking a more elegant design or aiming for a functional transformation, our expertise and skillset ensure that we deliver precise and impactful solutions.
Here at Action Home Services, we take immense pride in offering premium services at competitive prices. Our professional team will assist you every step of the way, offering design, material and feature recommendations that will enhance your pool deck.
Bid farewell to uninspiring surroundings and elevate your poolside experience with the help of AHS. Reimagine your pool deck aesthetics and functionality, let us do the heavy lifting, sit back and enjoy your new surroundings. Give us a call today to discuss your options and let's collaborate!
With AHS you can enjoy:
A complimentary estimate
Constant updates from our project managers
Unique, modern, and gorgeous pool deck designs
A wide selection of other custom landscaping services to support your property
Free In-Home
Estimate
Please fill in below and one of our representatives will connect with you for your in-home quote.
Testimonials
---
"The team from AHS services were great to work with! They were able to act within a day and keep us on schedule and secure our investment in the work we got done."
- Jay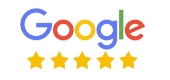 "This is the second time we have used John and Action Home. The fist was to do a major backyard make over which we were so impressed with. His men were skilled, friendly, on time and clean up afterwards. We found the price for both jobs were reasonable."
- Rick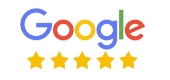 "I like to ask a lot of questions before I hire someone to make sure I understand what I'm getting, and he was very patient. As part of the quote they gave us, we were able to use AHS' landscape design services."
- Catherine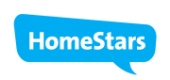 I had a front entrance done with these guys. Was really surprised by the quality of their work. The job was done quicker than it was planned and the price was more than pleasing"
- Victoria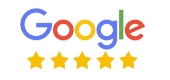 "The company was great. They did the job very fast, clean and professional. They quoted 2 weeks to complete the job once the work began but they were finished within the week."
- Shay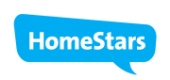 "Highly recommend to those who are looking for professionals and reasonable prices! We received great servicing from AHS."
- Amir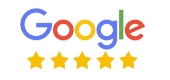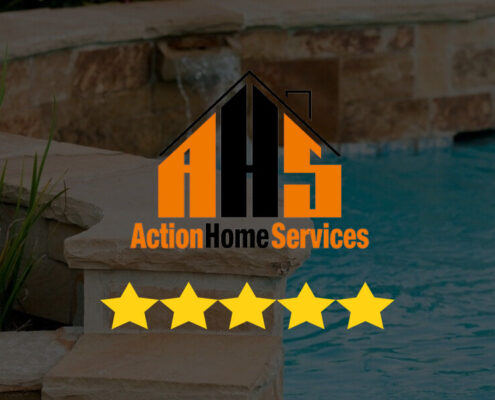 AHS - Action Home Services