Pool Repair in Toronto and GTA
We are a renowned and trusted pool repair service provider in Toronto and the Greater Toronto Area. Our experienced team of professionals is dedicated to delivering exceptional pool repair services, ensuring the functionality and safety of your pool. Trust us for reliable and high-quality pool repair services and let us ensure that your pool remains a source of enjoyment and relaxation.
Pool Repair in Toronto and GTA
---
With years of experience, we have established ourselves as a trusted source for a wide range of pool repair solutions. We recognize the significance of maintaining a well-functioning and safe pool for your enjoyment and peace of mind. Thus, we prioritize prompt and dependable repair services, aiming to minimize any disruptions and enable you to continue enjoying your pool without prolonged downtime.
When you entrust your pool repair needs to us, you can have confidence that we will conduct a thorough assessment of the problem and offer swift and effective solutions. Our technicians possess the necessary expertise to identify the root cause of the issue, ensuring that we not only resolve the immediate problem but also implement preventive measures to avoid future occurrences. Whether it involves repairing a malfunctioning pump, replacing damaged tiles, or rectifying plumbing issues, we have the skills to restore your pool to its optimal condition.
With our meticulous attention to detail and unwavering commitment to customer satisfaction, you can rely on us to deliver top-quality pool repair solutions that cater to your specific requirements and surpass your expectations.
Testimonials
---
"The team from AHS services were great to work with! They were able to act within a day and keep us on schedule and secure our investment in the work we got done."
- Jay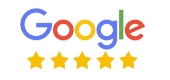 "This is the second time we have used John and Action Home. The fist was to do a major backyard make over which we were so impressed with. His men were skilled, friendly, on time and clean up afterwards. We found the price for both jobs were reasonable."
- Rick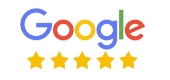 "I like to ask a lot of questions before I hire someone to make sure I understand what I'm getting, and he was very patient. As part of the quote they gave us, we were able to use AHS' landscape design services."
- Catherine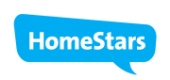 I had a front entrance done with these guys. Was really surprised by the quality of their work. The job was done quicker than it was planned and the price was more than pleasing"
- Victoria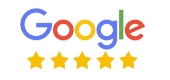 "The company was great. They did the job very fast, clean and professional. They quoted 2 weeks to complete the job once the work began but they were finished within the week."
- Shay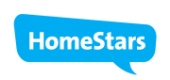 "Highly recommend to those who are looking for professionals and reasonable prices! We received great servicing from AHS."
- Amir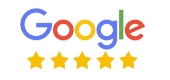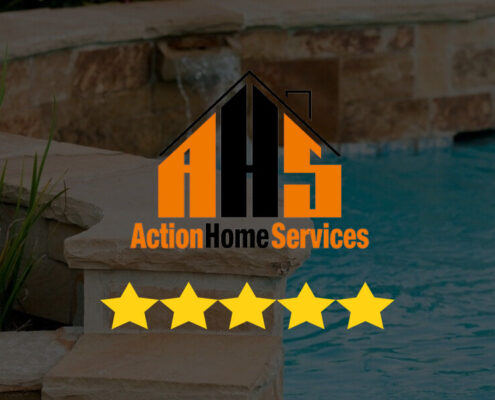 AHS - Action Home Services