Awards
Welcome to Action Home Services, a team of award-winning landscaping contractors that take pride in providing outstanding results for Toronto and GTA homeowners. We invite you to check out our awards to find out what makes us the best landscaping company for your next project!
Meet Our Award-Winning Team
---
This is our team. With over 70 years of combined experience, our award-winning team is the best of the best when it comes to all things landscaping and general contracting. Our goal has always been to become one of the most successful construction companies in Toronto. We strive to provide professional and reliable quality results, supported by outstanding customer service. We hold ourselves to a high standard because we take pride in seeing our customers happy, as a result of our hard work paying off.
We would like to personally thank all of our valued customers for your continued business and for trusting us with your homes.
Free In-Home
Estimate
Please fill in the form below and one of our representatives will reach out to you.
Check Out Our Award-Winning Services
---
Reviews & Testimonials
---
Check out what our customers have to say about their experience working with us!
Here's What Our Clients Have to Say
---
"We wanted to get the pool for a few years and AHS helped us to build one... The work went according to the schedule and now we are enjoying our new backyard with pool and new interlock. Also, they build the pergola for us and backyard looks like from the dream picture." - Private User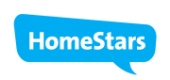 "Such a GREAT experience! Always punctual, very professional with no hassles, and extremely dedicated to what they do. The work they did is just flawless. I only expected durable results but these guys exceeded any possible expectations a client could have." - Daria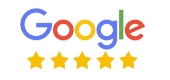 "What a great experience. Technician was communicative beforehand and took a picture afterwards to send me as I was not home. Final work was top notch... Very professional and price was good. I would highly recommend." - Private User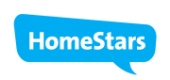 "Amazing job and craftsmanship. These guys are like artists to the job they perform. I am very happy and glad I chose them for the job. Excellent customer service as well, they take service very seriously and do not disappoint. Simply, amazing." - Andres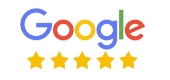 "We are very happy with the design, planning and construction of our most recent project. This is the 2nd time we have contracted with Action Home Services...everyone we have ever dealt with at AHS from the salesman to the crews have been outstanding; very knowledgeable, responsive, and super nice to interact with." - Kristina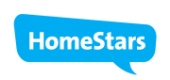 "I got a seal coating for my driveway from Action Home Services last year from Kyle, job was done professionally my beige stone around the driveway stayed clean. After 8 months driveway still looks good despite every day usage and a heavy snow storms." - Artem