Tips for Hiring an Asphalt Seal coating Contractor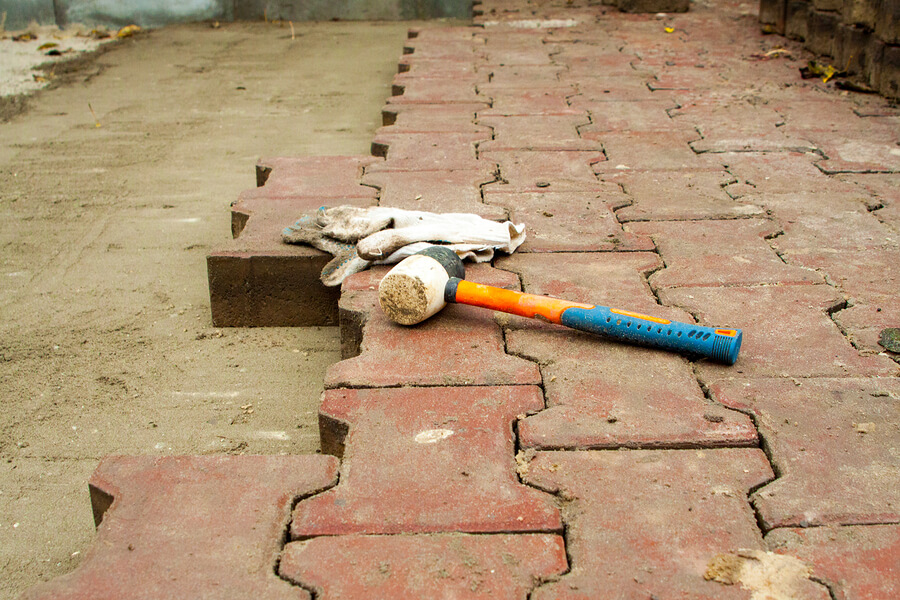 Whether you are the owner of a house or a business, it is important to ensure that your parking lots are maintained well. Your maintenance needs may range from minor repairs to full blow replacements. In order to ensure that your needs are adequately met, you should find the right asphalt contractors who can provide you with efficient, on-time services while simultaneously providing you with value for money.
It is necessary for you to do enough research before you pick one particular company. You can do this by talking to friends and family or looking for recommendations online. Listed below are nine tips you can follow to hire an asphalt seal coating contractor:
Find out about the experience of the company- Companies that have more experience in the field are usually better equipped to deal with any issues that you may have. These companies also probably have both residential and commercial experience so you will not have to go to multiple companies for similar problems.
Ask for a free estimate- All reputed companies offer free cost estimates for the services they will be providing. This estimate should have a list of every tool and product they will be using in the process and how much each of these will cost.
Clarify Scheduling- Although there will be issues related to the schedule because of weather interruptions, make sure that you get a tentative schedule from the company that outlines a clear timeline
Insurance Coverage- The chance of an accident happening on site is minimal. However, it is better to be safe than sorry. Ensure that you hire a company that has insurance coverage. If it doesn't, move on to a company that does
Find a company near you- The main reason for you to hire a company near you would be that they will have the necessary knowledge about the weather conditions in your area. This will allow them to make the right mixture as well as apply the seal coating at the right time
Ask for references- You can ask the company to provide you with recommendation from previous clients. Reputed companies will not have a problem with this request but if they are reluctant to provide you with names, you should treat this as a red flag
Check employees' qualifications- while it is expected that reputed companies will employ only qualified individuals, this may not necessarily be the case. Make sure that you ask for proof of their qualifications in terms of the techniques to be used as well as their ability to handle appropriate tools
Certification and Licensing- One of the most important things you should check before hiring a company is whether it has been certified and licensed by the appropriate authorities. This information is usually readily provided on the company's website. However, if it is not, you can ask the company for the necessary details
Check the quality of material- When you get your parking lots or driveways paved, you want the work to last. For this to happen, you should check the quality of the asphalt being used to pave and ensure that it is of top quality. Even if this ends up being more expensive, it will be worth it in the long run.
Action Home Services based in Canada provides several construction services including pressure washing and sealing as well as driveway sealing services. The company offers competitive pricing and hires only knowledgeable professionals whose combined experience totals over 70 years. Click on https://actionhomeservices.ca/ to contact their support team today!