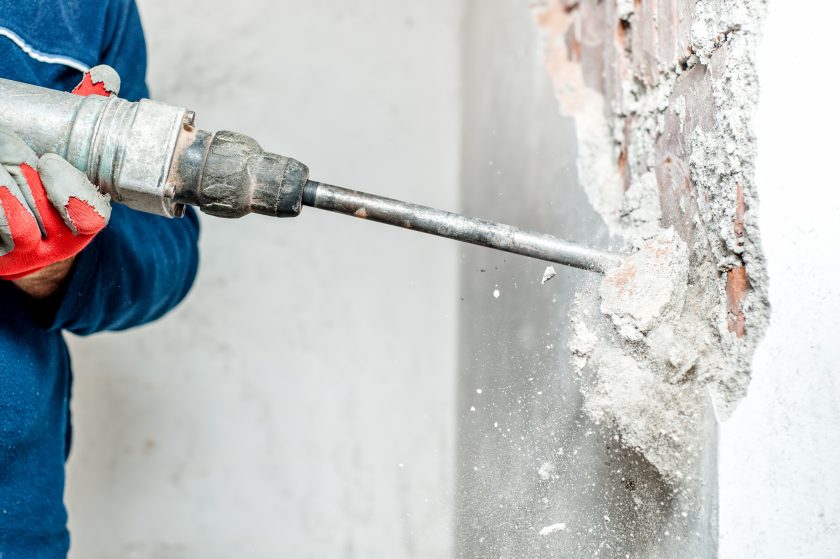 Demolition Contractor in Toronto and GTA
Action Home Services specializes in low-rise demolition services in the Great Toronto Area. Before starting any project, we conduct an analysis to prepare a plan for your demolition and excavation project. It helps us to ensure all requirements have been met, and we are within the budget.
Our demolition contractors have years of experience and top of the line equipment. We accommodate a wide range of demolition projects from small hourly projects to demolition of the entire structure.
Pool Demolition in Toronto and GTA
The Action Home Services team has earned their reputation of being able to complete any pool demolition from start to finish the right way. Having an inground pool removal or above ground pool removal is already a big job requiring expert skills. Our highly trained and experienced team are able to take on even the most demanding of pool demolition jobs.
We are pleased to have a large roster of clients and customers that are very pleased with the work that we have done for them. Over the years, we have repaired, maintained and demolished pools of all shapes and sizes.
By trusting Action Home Services with your pool's demolition, you can be sure that you will receive the best care and attention at a competitive price. Molded by tradition and experience while fearlessly incorporating innovations, we deliver the best possible pool demolition service.
Our team has been trained to remove swimming pools in the most efficient and cost-effective manner, whilst still doing the job safely and to completion.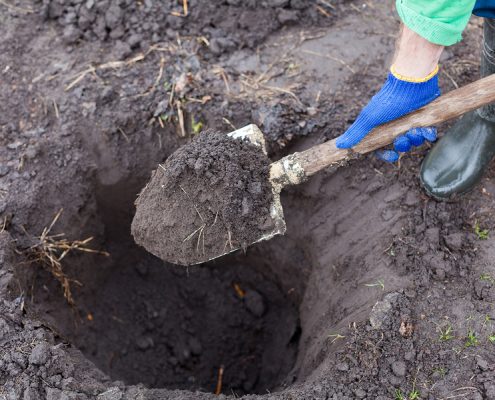 Post Hole Digging Services
If you are replacing your old fence or deck, don't break your back; let us do all the hard work for you. With years of experience and the right equipment, our company now offers post hole digging services. Action Home Services can help you to dig the post hole, as well as set the post or footing for your deck and fence. We can also bring you posts of any size you desire. We can dig the holes in a variety of sizes including 4″ x 4″ post (6″/8″ hole), 6″ x 6″ post (10″ hole), 6″ x 6″ hole (12″ hole). Other sizes are available upon request.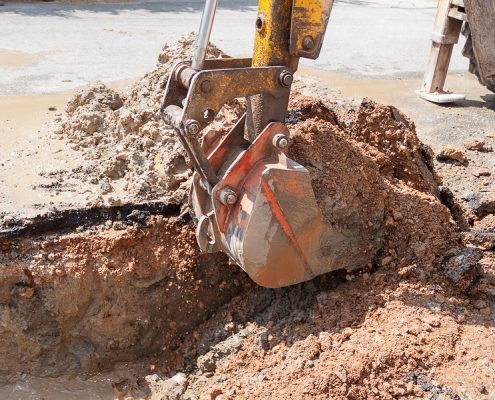 Excavation Services
Action Home Services is proud to announce that we are offering excavation services to both residential and commercial properties. If you are a DIY homeowner or small contractor, we can do all the hard work for you. Here, at Action Home Services, we will dig and dispose of all the dirt. Our company has all of the heavy equipment to provide you with any excavation. Our machines fit in as small as 3 feet walkways, so we can dig where no one else can.
Action Home Services is an experienced demolition and excavation contractor serving Toronto, Markham, Vaughan, Scarborough, Brampton, Mississauga, Burlington, Oshawa, Richmond Hill, Milton, Oakville, Aurora, Caledon, Pickering, Whitchurch – Stouffville, Ajax, Whitby, New Market. Some underpinning and waterproofing projects or part of the projects could be subcontracted to other licensed contractors. However, all customers will be notified and we won't subcontract any part of the project without customer's approval. 
Other services in which you will be interested:
Disposal Services

Underpinning Services

Waterproofing Services

Trenching Services